ELEMENT SEAL™ Gasket
ELEMENT SEAL™ Gasket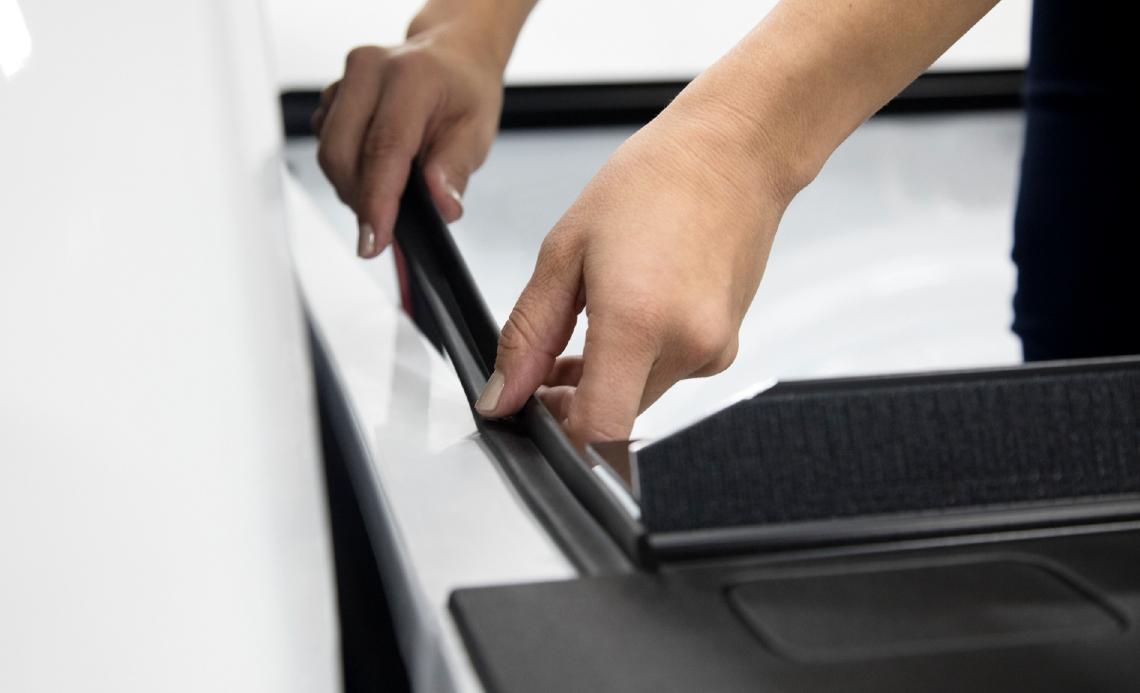 The ELEMENT SEAL™ Gasket forms a tight barrier between your truck and truck bed cover.
5' 8" long
Seals under the truck bed cover's front bar
Keeps your cargo safe and dry

California Residents: Prop 65 Warning
Average Customer Rating:
(3 reviews)
Review by: Barry S. - NY
I needed a replacement seal for the front of my truck box cover because I bought a new pickup and the old seal could not be removed from the old truck when when I transferred the cover. It was deliver when it was supposed to and it was OEM quality.
Review by: Steve J.
I bought a lightly used ACCESS cover for my pickup and this front seal would not come off the donor pickup. It really is a necessary part to provide a weatherproof seal up front. I am very glad to have found the right seal for my pickup bed.
Review by: Thomas P. - NC
The gasket fits well with the Access roll-up cover that i got. It is very easy to install. Very cost effective and it does its job. Haven't had any water or dirt get under the tonneau cover because of it. Great addition.