42W ACI LED Off-Road Light
FOR A LIMITED TIME: GET 50% OFF ACI OFF-ROAD LED LIGHTS + FREE SHIPPING ON ORDERS OVER $100!
42W ACI LED Off-Road Light
(Part# 90067, 42W 60-Degree Flood is currently out of stock)
Ideal for: Headache Racks, Semi Trailers, Jeeps, Horse Trailers, and Work Vans.
The Lights are sold individually, price is for one off-road light.
Our 42-watt LED Lights have 14 3-watt super bright LEDs inside in a circle. They produce 2,800 raw lumens of light available in a tight 8-degree spot beam, or a 60-degree flood beam. The spot light has clear front lens, while the flood light has a diffuser at the front.
Waterproof
Current Draw 12V/2.856A; 13V/2.243A; 24V/1.601A
M10x25 Bolt
5-3/8" h x 4-5/8" w x 3-1/8" d
10-30V DC Power
Die-Cast Aluminum Housing
Stainless Steel Mounting Brackets
1 Year Warranty

California Residents: Prop 65 Warning
Average Customer Rating:
(4 reviews)
Review by: Bill M. - PA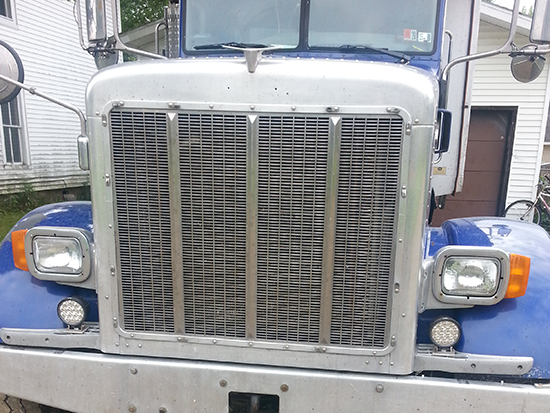 These 42 watt led lights are awesome,we do a lot of night work going in and out of pitts and down long haul roads and they light every thing up, don't know how I got along without them!
Review by: Aaron W. - ND
I have had the LED Off-Road lights from ACI on my truck for 4 months now and I am very impressed with the amount of area they light up! Because the mounting bracket is universal it was easy to mount and the install went very smoothly. The housing is built really well and the whole light is durable. I was instantly impressed with how bright these light are - since they are so small, I didn't think they would give off that much light!
Review by: Tom L. - CO
Ordered some LED off road lights for my Jeep. They are good quality. They arrived in a few days. Ordering was easy.